Yep!
Thats right folks in denile!!!
A lot of things have happned over the past week and i'd like to just rush this along and reboot on a different kind of path. Wish we could do that, life would be so much easier! Seriously.....
So, I have been busy working (pssh part time) and creating new items for the Etsy Shop!
Find me here Sunshine Nellie on Etsy!
I have been trying really hard to get some things made.
I am relying on my Etsy again. Unfortunately some rocks have hit the perpetual blender and its time to try to make this into a smoothie!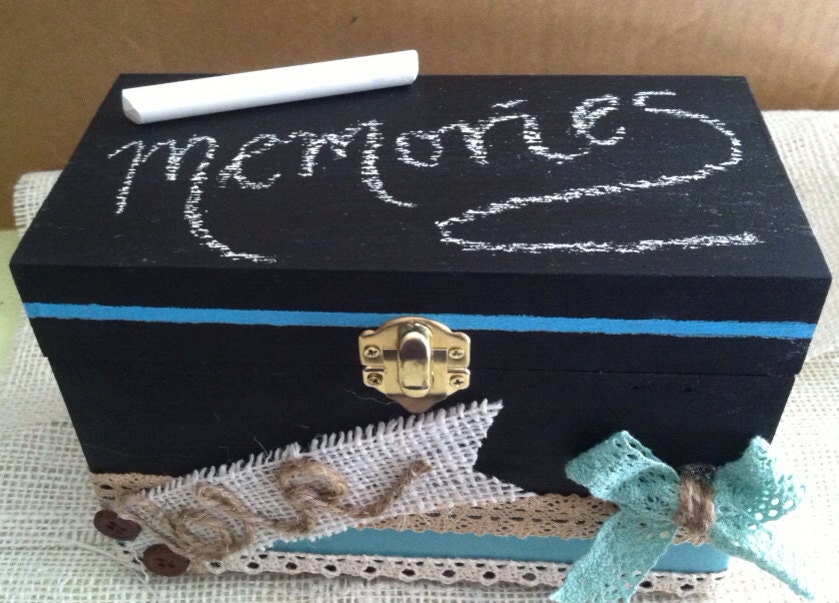 Check my shop out if you haven't. I take a lot of pride in what I create and I really enjoy selling something that was made from my own two hands to someone that enjoys the feature and look of it as much as I did. There is so little made in the US of A it seems anymore that we are consumers of other parts of the world when we are hurting so bad here.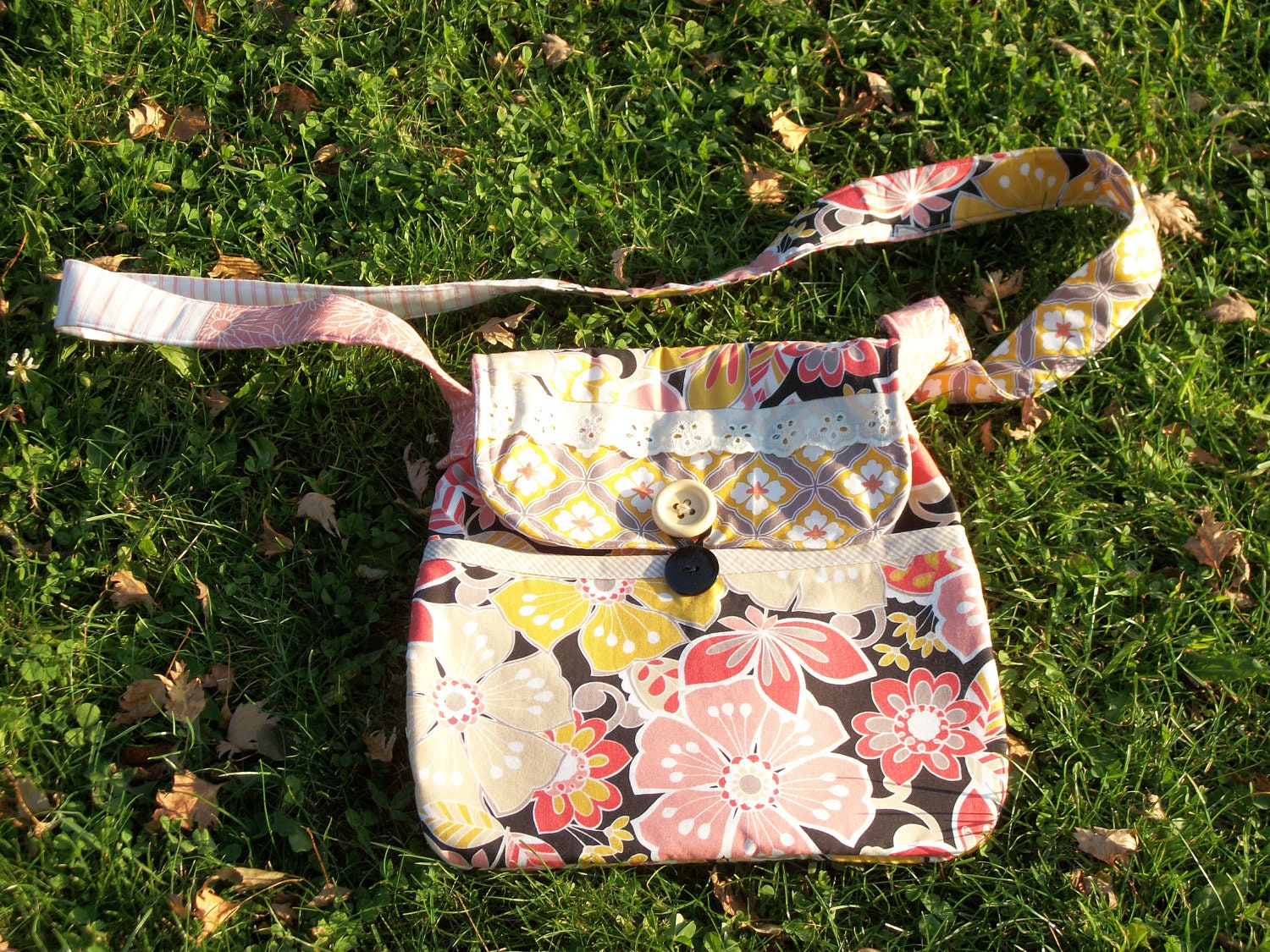 Imagine a world where people buy handmade and homegrown ONLY.. yes,the cost may be a little more but,what if these things were made from home grown fabric fibers and a small band of people created those wickedly adorable jeans your wearing? I would pay extra for a pair of jeans that helps our economy. I know of people that ONLY buy American made items..NO JOKE really..there are FEW and far in between of those folks in America because, its hard to find stuff made here..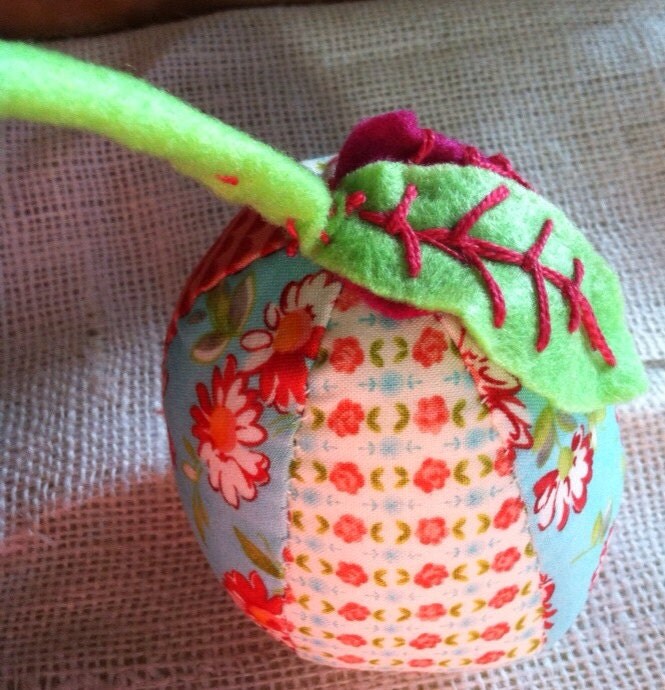 SO,
Visist my shop you won't be let down